Fintech Partners was founded in 2015 as a channel of smart and flexible short term investment. Prior to its operation the co-founders have invested for numerous years in the P2P finance sphere and reached the conclusion that it is a perfect alternative source of investment. P2P platforms aim to achieve higher efficiency by replacing the traditional, old and anachronistic financial middlemen. On the one hand, P2P platforms are flexible and allow diversification and thus lower risk. On the other hand, they can provide higher yields than traditional channel of investments currently open to savers in Israel. We endeavor to achieve a higher, more transparent and a fairer course of investment.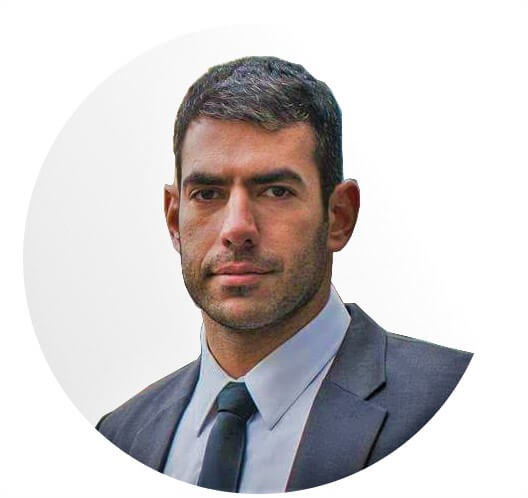 Yontan Brand
Co-founder and CEO
LLB and MBA graduated of the Hebrew University of Jerusalem, Advocate, Yonatan Brand is practicing Cooperative Law with experience in the private and public sectors.
Active entrepreneur and project manager which specializes in establishments of new operations under complex and regulated environments.